Gift List Organizer
Keep track of all gifts and presents for people you care about!
During Holiday Season an average person has a lot of things to keep in his/hers head. This app helps keep track of all gifts and presents for all your friends, relatives, colleagues, etc.
App features:
Create a list of people you need to track presents for
Use existing contact information to add a person to your list
Group people to easily find a person you need to update/add gifts
Manage groups and people
Assign relationship to people
Manage gifts and presents for each person
Add a link to a gift to remind the source if gift was purchased online
Keep track of gift status, for example - ordered, delivered, entered, etc.
SHEKEY Ultd

SHEKEY Ultd - we helped in solving existing site Joomla setup problems, made several changes, added SSL to the site, provided friendly instructions to the owner of the website on how to maintain it.
Gift List Organizer

Gift List Organizer is a free web service that allows its customers to keep tabs on their gifts. Implemented using cutting edge technologies like ASP.NET MVC3, HTML5, jQUery, CSS3 the website connects to a MS SQL 2008 database to manage customers data. Everyone goes through a simple account setup process and is ready to create the lists of people and their gifts that can be categorized, updated with statuses, etc.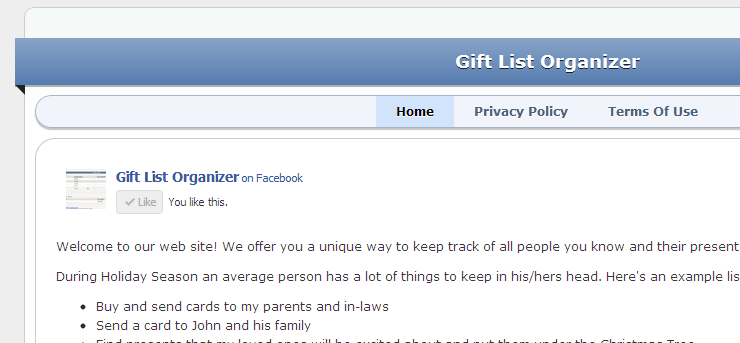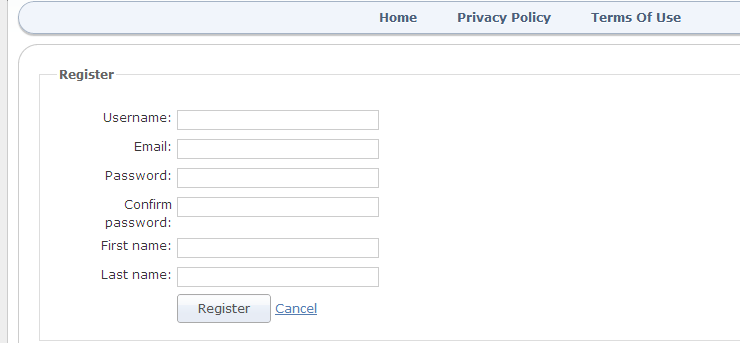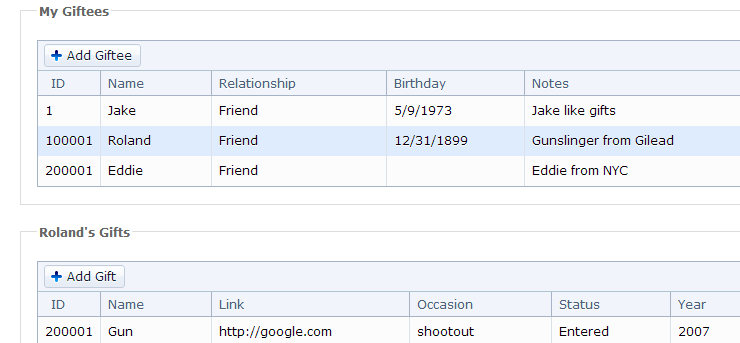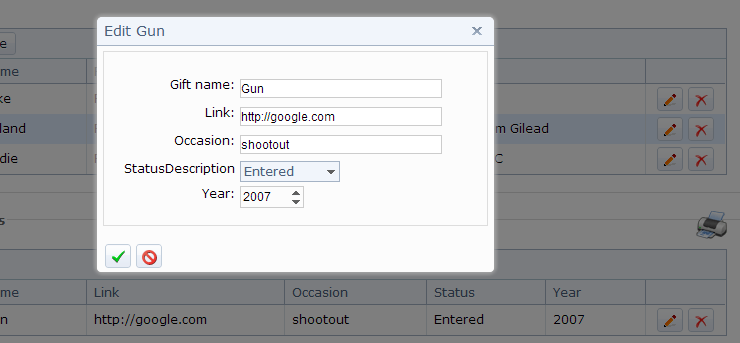 ©andM Studio

©andM Studio is a website for a private photo studio. It's implemented using open-source CMS Joomla with RocketTheme template. Photo gallery component RSMedia Gallery was used to manage and display studio works. For content articles we have used K2 component for Joomla. The blog is created in using Google Blogger and its feed is used in a module for front-page.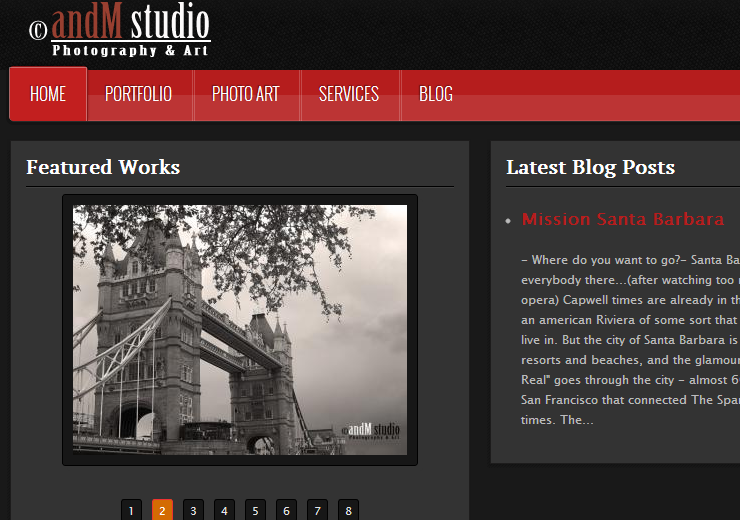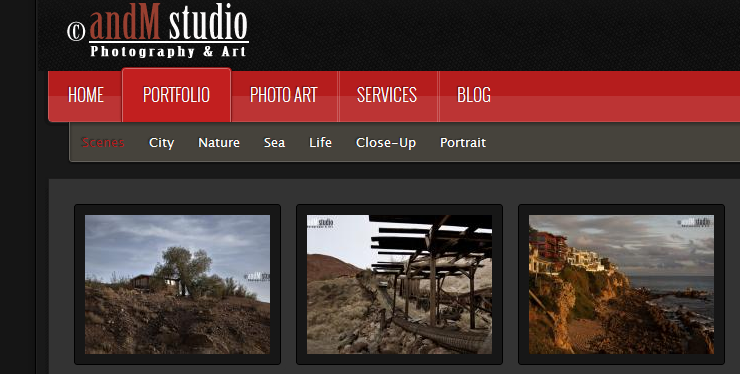 Natasha Malyutina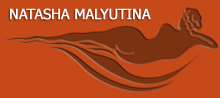 Natasha Malyutina's website is an artist website. It's implemented using open-source CMS Joomla with RocketTheme template. Photo gallery component RokGallery was used to manage and display artist's works. Some component customization have been done to add a sort order column to Joomla database and to component code.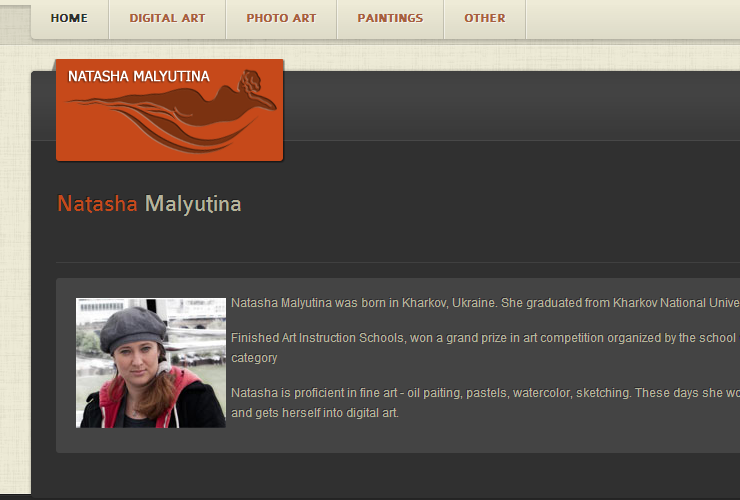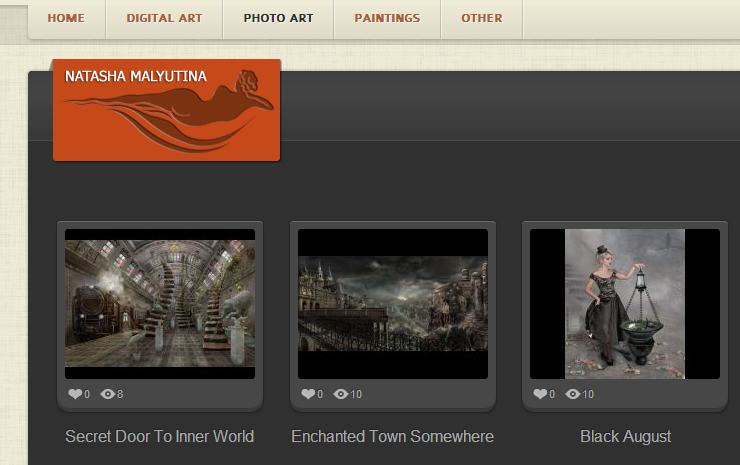 LilPinkBook

LilPinkBook is a personal care catalogue website where customer can find local salons, care centers, etc. The website is a membership-based service for service providers (salons, centers). We helped with modifying existing web application: converted it into .NET 4.0 platform from 3.5, modified checkout process, created admin managment pages for the owner to manage his clients, fixed several layout and styling issues.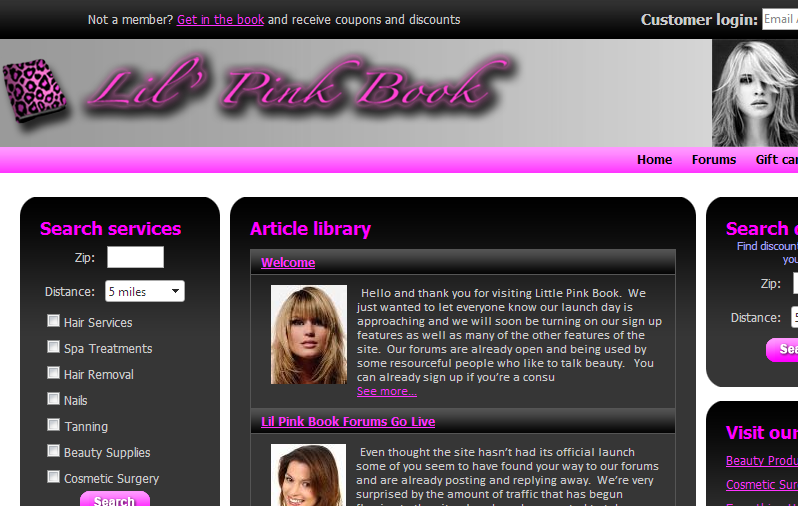 AME Outlet

AME Outlet is an accounting and payroll software company. The website was implemented long time ago utilizing "popular-at-the-time" ASP.NET v1.1. The website is fully-functional shopping cart for software purchasing, driven by MS SQL database server.